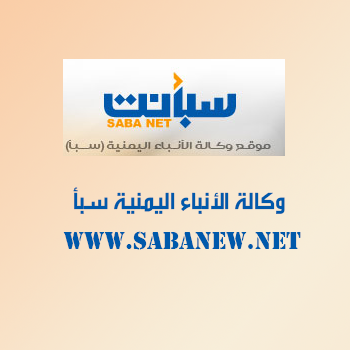 BRUSSELS- SABA
The Head of Yemen's Mission to the European Union Mohammad Taha discussed Thursday with the Chairperson of the European Union's Political and Security Commission Sofie From-Emmesbergerlatest developments in Yemen.
Taha confirmed that Stockholm Agreement faces obstacles due to Houthi militia's stubbornness, pointing out to government's keenness on working on implementing the agreement in cooperation with the UN envoy to Yemen.
He pointed to dangerous situation of the swimming Safer Oil Tank in the Red Sea, which could lead to an environment catastrophe in the sea and nearby areas over Houthi militia rejection to allow UN technical teams to examine the tank and do maintenance work to it.
He also pointed out that the government is working on implementing Riyadh Agreement signed between the government and the Southern Transitional Council few months ago in Riyadh.
For her part, the EU official confirmed continuous support of the EU to security, stability and unity of Yemen and support to UN envoy's task in Yemen.