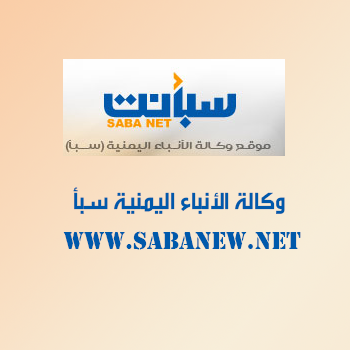 TAIZ - SABA
King Salman Humanitarian Aid and Relief Center granted drip irrigation networks to farmers in Hodeidah and Taiz, for the benefit of 1,200 families or 8,400 individuals.
The network equipment distribution followed the training of farmers to adjust food security outputs and improve knowledge in the production of vegetables, as part of an Integrated Response Project.
The project aims to improve food security and nutrition outcomes for poor farmers by providing integrated programs o nutrition.