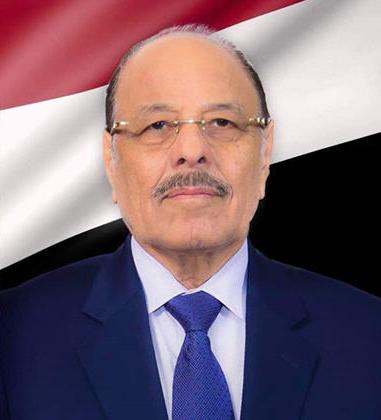 CAIRO-SABA
Vice President of Republic (Lt Gen) Ali Mohsen Saleh described Yemeni-Egyptian relations as robust, strategic and deeply went down in history; adding that Yemen and Egypt have bilateral cooperation in different spheres.
In a statement to the Egyptian leading daily newspaper 'Akhbar Al-Youm' he said" We have much to share with Egypt, we have common interests, bilateral ties and cooperation. Egypt with its great history and civilization had taken supportive stances in support of Yemen in different stages, Yemenis will never forget that".
The Vice President, who has been to Egypt over the past couple of days on a personal trip, recalled the Arab Republic of Egypt's supportive position toward the Yemeni peoples' revolutions on September 26, 1962 and October 14, 1963. Likewise, the Republic of Egypt presently has been supporting the legitimate Yemeni leadership headed by President Hadi".
Mohsen affirmed that Egypt and Yemen have common security interests, he said" We're standing together to counter extremism and terrorism schemes and the Iranian interference".