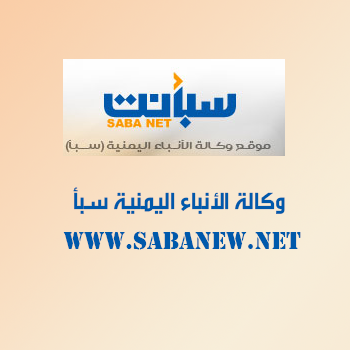 MAHRA-SABA
Three Saudi-funded emergency water projects have been wrapped up in Yemen's eastern province of Mahrah.
The General Authority for Rural Water Project said on Sunday the three projects implemented in different parts of Mahra were funded by the Saudi Development and Reconstruction Program for Yemen.
The projects are only a first phase of a support program .
The implementation of other projects in other parts of the province are underway.