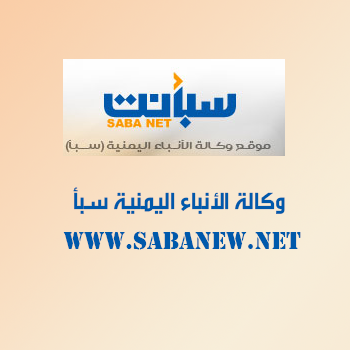 ADEN - SABA
The Ministry of Health and Population in the interim capital Aden received today a shipment of anti-cholera vaccines consisting of 521,000 doses provided by the UNICEF.
Following the shipment's receipt, Minister of Health Nasser Baoum said that the vaccines will be used for implementing the second round of immunization against cholera, scheduled for July 27, in the districts of Darsaad in Aden and Cairo In Taiz, and the cities of Dhale'a and Qatabah.
The Director of the UNICEF office in Aden, said the UNICEF is keen to partner with the Yemeni government and other counterparts to work on the eradication of cholera, noting that the shipment is one of the contributions of UNICEF to eradicate the disease from Yemen.