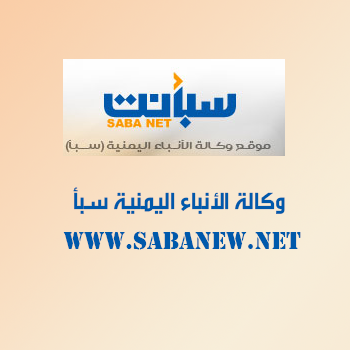 TAIZ-SABA
Deputy Minister of Public Health and Population Dr. Musleh al-Tawali- along with General Director of Reproductive Health HamidaZaid- inspected Monday health facilitations in Taiz and ongoing work in them.
Dr. al-Tawali opened a training program on reproductive health. The program will last for seven days and aims at training female participants on delivery skills and combating infectious diseases.
The program is supported by UNICEF.