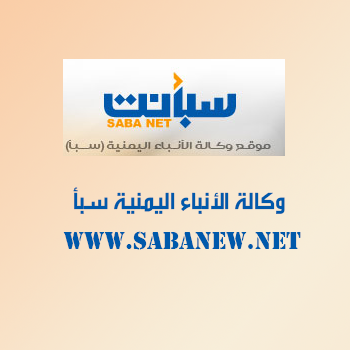 ADEN, TAIZ-SABA
Knowledge-increase discussions held in Dar Sa'ad district of Aden city on Friday evening. 28 of young activists engaged in deliberation about special importance attached to the city of Aden in the National Dialogue's Outcomes (NDO).
A similar discussions took place in the city of Taiz where 31 of Yemen men and women gathered to discuss the Sustainable Development issue in the NDOs.
These discussions organized by the Office of Minister of State charged following up the implementation of NDOs.