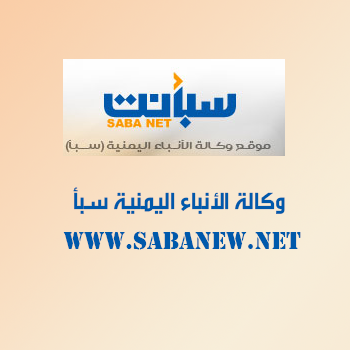 LONDON-SABA
Yemen's Ambassador to the United Kingdom said what is happening in Hodeidah is "a big game in full view of the United Nation" referring to the false Houthi withdrawal from the city's ports.
Addressing a seminar organized by the British security and defense think tank (RUSI) in London on Friday Yaseen Saeed Noaman said the rebel militia unfortunately handed over the ports to themselves " in full view of the United Nations."
He said the Houthi coup of September 2014 is especially dangerous because it is not a normal coup. "It is rather a sectarian coup the masterminds of which are a militia that pursues a sectarian theocratic state."
He said the Yemenis sat for months in an unprecedented inclusive dialogue to address the decades old drivers of conflict in the country and no sooner did they reach consensus solutions than the sectarian militia sabotaged everything and plunged the country in war. "Because they (Houthis) realized that the idea of a nationalistic state goes against their sectarian agendas."
He called on the international community and the UN Security Council to assume their responsibility towards ending the coup.