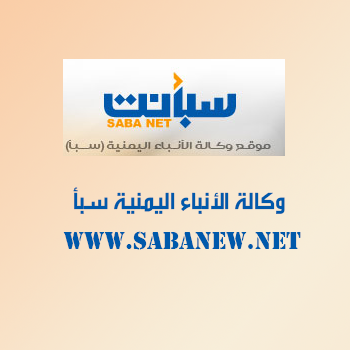 SHAROORAH-SABA
The Arab Coalition forces handed over seven child fighters caught fighting in Houthi ranks back to the Yemeni government on Tuesday.
The Child Protection Unit at the Coalition forces' command handed over the children to the representative of the Yemeni government..
They were caught fighting in a number of warfronts near the Saudi borders.
The Arab Coalition has so far returned 120 child recruits in the Houthi ranks caught in the battles back to their relatives with symbolic presents given to them.
Houthis recruit child fighters under the promise of paying them monthly salaries and food rations and sometimes by compulsory abduction of children from schools and streets to military barracks before deploying them to the front lines.