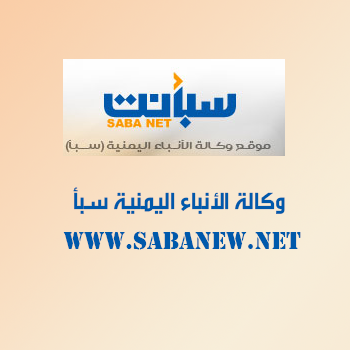 IBB-SABA
Houthi gunmen stormed a school in central Yemen Ibb province on Saturday and lectured young students to attract them into the warfronts to fight against the government.
A local source told Saba said gunmen on military patrol truck with Houthi militiamen onboard stormed al-Shaab school in Hafaf village in Ibb and brought all the students into the open campus and lectured them on the importance of fighting.
"The Houthi gunmen attempted to kidnap four Preparatory Level students but the teachers prevented them which made the gunmen leave and vow to return again to recruit fighters.