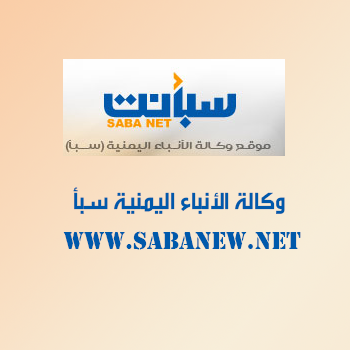 PROVINCES-SABA
The Saudi Development and Reconstruction Program for Yemen (SDRPY) held an extensive meeting with a number of officials from the local authorities of Aljawf, Hahramout, Marib and Hajjah to address these province's most important areas of need of in terms of public services.
The SDRPY identified health, education, power, agriculture, fishery, water, roads, seaports, airports and other projects needed.
With Marib's governor Maj. Gen. Sultan al-Eradah, the SDRPY discussed the ongoing coordination on the Yemeni and Saudi sides to implement an airport and supply the needs of the Military Hospital in the province.