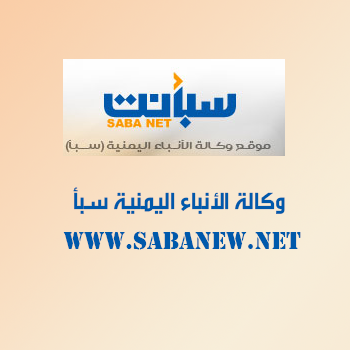 ADEN-SABA
The national body responsible for managing official camps of the internally displaced people in Yemen condemned the Houthi killing of displaced women and children as a "heinous crime."
The rebel militia of Houthis killed eight people and injured 27 others, mostly women and children by firing Katyucha rockets on their sheltering camp in Hajjah in northern Yemen on Saturday.
"Shelling the camps of the displaced unarmed civilians is a heinous crime … and is considered a war crime," said the Unit in a statement.
"This crime is one in a series of crimes the Houthi militia has committed, the shelling of IDP camps in Hodeidah, al-Khaneq area in Sana'a and lastly in Hajjah."
It called on the UN and all the international organizations concerned ith the IDPs to denounce this crime and force the rebel militia to stop shelling IDP camps.