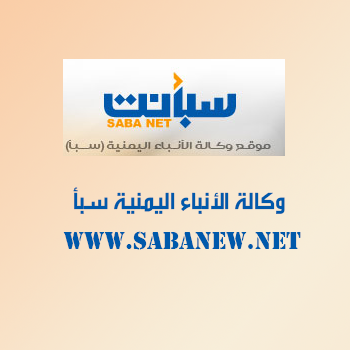 ADEN-SABA
Minister of Technical Education and Vocational Training Abdulrazzaq al-Ashwal discussed with Coordinator of Turkish International Cooperation Agency (TICA) Abdullah Sari on Wednesday cooperation between the ministry and the agency in different technical and vocational specializations.
The two parties also discussed cooperation in improving training curriculum targeting graduates and qualifying technical and vocational cadre within modern principles for improving educational outcomes and providing necessary requirements for institutional building.
Minister al-Ashwal pointed to partnership in implementation projects in the ministry's institutes for training youth on different skills within modern principles required by labor markets and working on requalification technical education and supporting them with necessary equipment for easing practical education.
He confirmed that the ministry seeks to implement a forum for employing youth people in different specializations and skills and implementing the program "Professional" which targets 20 male and female young people in technical and vocational training programs to be launched by partners in 2019.
For his part, Sari confirmed that the agency seeks to implement improving projects for improving technical education and enabling young people to compete in labor market.