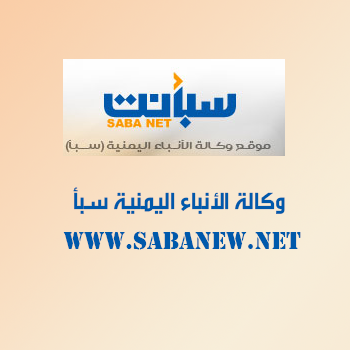 AL-WADI'A-SABA
Medical aid-weighing 131 tons of medicines for patients of renal failure- from King Salman Center for Relief and Humanitarian Activities (KSrelief) passed on Tuesday al-Wadi'a border outlet.
The medical aid will be provided to provinces of Aden, Capital Sana'a, Shabwa, Taiz, Hajja and Hodeida.
The aid comes within relief and humanitarian projects provided by KSrelief to all Yemeni provinces.