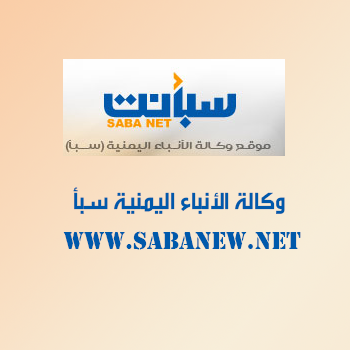 HAJJAH-SABA
King Salman Humanitarian Aid and Relief Center (KSrelief) has distributed 11 tons of food packs to the destitute and displaced people in Hajjah province in northern Yemen.
In a statement on Wednesday KSrelief said the aid benefited 900 people in thevillages of al-Gharzah, Mabjar and Bani Hussein in the province.
The Houthi militia's coup of September 2014 and the war and diehard insurgency they sparked later have plunged Yemen in its worst humanitarian crisis ever.