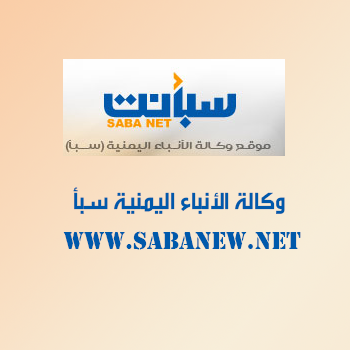 JEDDAH - SABA
Yemen's consul general in Jeddah, Ali Al Ayyashi, discussed with the Secretary-General of the International Islamic Relief Organization Dr.
Abdulaziz bin Ahmed Sarhan the relief aid for the province of al-Mahrahwhich has suffered greatly as a result of Luban cyclone.
The tropical storm damaged the networks of water, electricity, roads, communications and hit educational and health facilities as well as private property.
Ayyashi recounted the difficult economicconditions in Yemen as a result of the unjust war imposed by the Iranian-backed militia of Houthis against the Yemeni people.