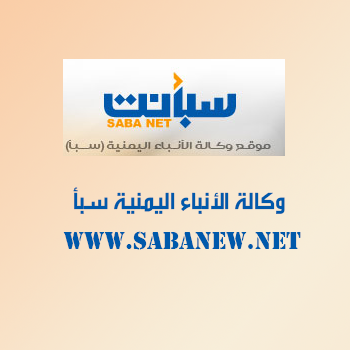 RIYADH-SABA
Spokesperson of Joint Forces of Saudi-Led Coalition Colonel Turki Al-Maliki said" Houthi putschist militia had prevented more than 4.5 million children from education, pushed thousands of them to go fighting a war against the Yemeni people".
In his weekly press briefing Monday in Riyadh Al-Maliki added" Houthi militia has been promoting sectarianism in textbooks".
He stated that the militia's violations against teachers and headmasters have been continued including kidnapping and bullying, moreover students have been dispatched to Iran to acquire sectarian doctrine.
Al-Maliki noted that total number of ballistic missile fired by Houthi militia toward the kingdom reached 206, whereas projectiles amounted to 68086.