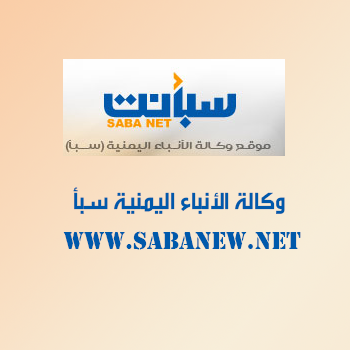 ROME-SABA
Yemen's Ambassador to Italy Ismahan al-Tawqi discussed on Monday with Italy Deputy Foreign Minister a number of issues of common concern and mutual relations between the two countries.
In the meeting, al-Tawqi reviewed latest developments in Yemen and challenges over Iran-baked Houthi coup against the state, as well as government's efforts for tackling repercussions of the coup in financial and economic fields and keeping the national currency stable.
Ambassador al-Tawqi pointed to catastrophic damages left by the tropical storm Luban in Mahra Province, calling Italy for contribution in relief and reconstruction efforts in disaster areas.
She also called the Italian official to help the government ban antique trade and protecting cultural heritage.
For her part, the Italian official confirmed her country's support to the government of Yemen for restoring the state and its institutions and to the political solution to Yemen's crisis.
She pointed to her government's commitment to provide relief aid to alleviate the severe humanitarian crisis through concerned UN agencies.