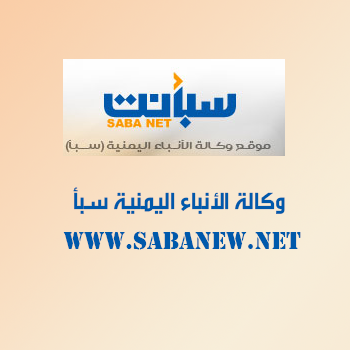 GHAITHA-SABA
The first jet carrying on board relief assistances to flood-affected people from King Salman Center for Relief and Humanitarian Activities (KSrelief) arrived Wednesday Mahra.
The State Minister Mohammad Kedda and a number of local authority officials in Mahra received the relief aid. The cargo has been accompanied by a team from KSrelief.
The team will commence its work soon for providing the assistances, which include 20 tons of food baskets to the affected people in disaster areas over the Tropical Strom Luban hit some areas of Mahra Province.
In a press conference, Kedda praised Saudi Arabia's interventions to help affected people and valued the Yemeni government's humanitarian appeal for help.
The center also sent a ground convoy carrying 125 tons of food parcels to flood-affected people.
The center also distributed from its stores 100 tents, eight tons of food parcels, 1500 blankets and 200 mattresses.