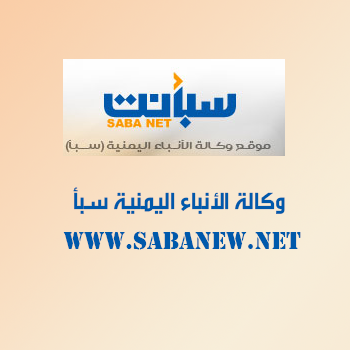 MUNICH-SABA
Yemen's Ambassador to Berlin Yahya al-Shuaibi has participated in the Arab-German Forum for Businesswomen organized by Arab and German Champers of Industry and Trade here from 15-17 of October.
The activities of the forum focused on finding out mechanisms for boosting women's rule and participation in economy and enabling them to have leading positions, whether in government sector or private one.
The forum has been held in the framework of expanding and improving Arab-German economic partnership and making use of German expertise in this field.