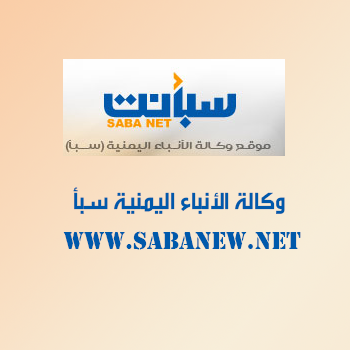 BUDAPEST-SABA
Yemen's Acting Ambassador to Budapest, Hammad Dahanmet on Wednesday with the Head of the Department of International Organizations at the Hungarian Ministry of Foreign Affairs.
Dahan presentedto the Hungarian officiala copy of the Yemeni government's response to the UNHRC Group of Eminent Experts' report on human rights abuses in Yemen.
He said the report covered up the appalling human rights abuses committed by the Houthi militia and blamed them onthe government and the Arab Coalition in a sign of bias and unprofessionalism.
For her part, the Hungarian official said that her country's government is following with interest the events in Yemen and looks forward to see security and stability achieved in Yemen. She expressedher country's support for the Yemeni government's efforts to end the Houthicoup and restoring the state institutions.