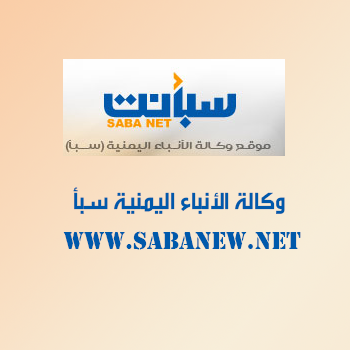 ADEN-SABA
The Yemeni Journalists' Syndicate has condemned the Houthi rebels subjection of five journalists they abducted in 2015 to interrogation and trial in a court in the rebels-held capital Sana'a on Monday. In a statement the YJS said that Issam Balghith, Tawfiq al-Mansouri, Salah al-Qaedi and Haitham al-Shehabhave been subjected to torture, denial of treatment and visits of relatives all these years since their abduction .
The YJS said the militia directed fake charges to the five journalists in conditions lacking the lowest levels of justice.
It stressed that series of abuses committed against thejournalists do not fall within the statute of limitations and require the prosecution of the perpetrators involved in them.
The YJS called on local, Arab and international organizations concerned with the freedom of expression, especially the Union of Arab Journalists and the International Federation of Journalists to stand in solidarity with the Yemeni journalists and to pressure for ending the abuses against them and for securing their release.