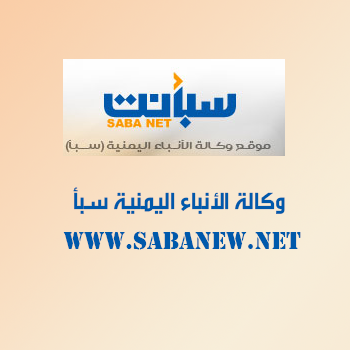 DHALE'-SABA
The National Anti-Landmines Program- in cooperation with Social Affairs and Labor Office in Dhale'- concluded on Saturday the Third Emergency Awareness Campaign of the Civil Society Organizations' Volunteers on dangers of landmines.
Lasted for 30 days, the campaign targeted more than 54 participants from districts of Dhale', Qa'taba, al-Hussein, al-Azareq, and Shuaib and received awareness on dangers on landmines and their catastrophic results on people.
The landmines have left 29 victims in period between 2017-2018, according to the program.