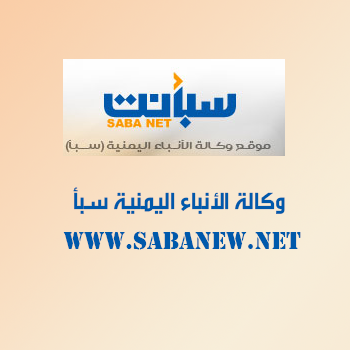 GENEVA-SABA
Yemen's Foreign Minister and head of the government's delegation to the peace talks in Geneva said the UN envoy Martin Griffiths' comments which downplay the Houthi no-show "appease the (Houthi) putschists and find excuses" for them.
Addressing a news conference in Geneva, Martin Griffiths declined to blame Houthis for failing to show up until now in the talks that were supposed to be held last Thursday, September 6.
He said, "There was an effort on the part of the Ansar Allah to come here. They wanted to be here. We just did not make it. It's not the first time that we have difficulties in a Yemeni context. Criticizing one or the other doesn't help Yemen. Things happen."
Following Griffith's comments, Alyemany immediately held a press conference in which he said the envoy's comments sought to "appease and find excuses" for the Houthis.