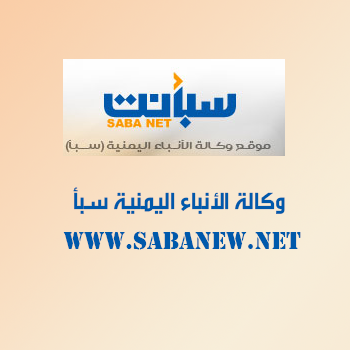 MAREB-SABA
King Salman Center for Relief and Humanitarian Activities (KSrelief) has brought back 13 child soldiers from Houthi barricades to schools.
These children have been subjected to rehabilitation program carried out by the center in Mareb as the third and last batch of the fifth and sixth phases of the Project of Rehabilitating Child Soldiers.
Psychologist Mahhyoub al-Mikhlafi, who rehabilitated the children within the KSrelief's Project of Rehabilitating Soldier Children, expressed regret over depriving these children of schooling and recruited by Houthi militia as soldiers.
"A number of children have escaped the crime of recruiting and need more care, in addition some children have had a complex of returning to school over severe violations they sustained and we must help them and bring them back to schools," said al-Mikhlafi.
More than 5.1 million children have been deprived from learning over closing 3500 schools over wars triggered by Houthi militia in northern, eastern and western provinces.