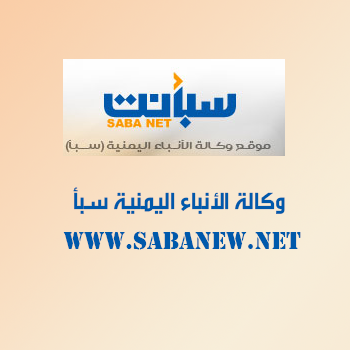 RIYADH-SABA
Foreign Minister Khaled Alyemany and the US ambassador to Yemen Matthew Tueller have discussed arrangements for the peace talks slated for next month in Geneva.
Alyemany affirmed the importance of maintaining support to the UN Secretary General Special Envoy Martin Griffith's efforts to create a shared understanding around the trust building steps; the exchange of prisoners, ensuring the supply of humanitarian aid and resolving the unpaid salary issue.
The US ambassador on his part affirmed his country's support to any efforts that may lead to forging a political solution to the Yemeni crisis.