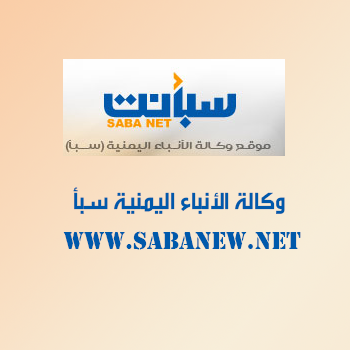 TUNISIA-SABA
Ambassador of Yemen to Tunisia Abdulnaserba-Habib discussed on Wednesday with Director of Arab and Islamic Affairs in the Tunisian Foreign Ministry Mahmoud al-Khamiri developments in Yemeni arena and Iranian support to Houthis for harming the security of Yemen and the region.
Ambassador ba-Habib pointed to huge violations committed by Houthi militia, especially recruiting children as soldiers and dragging them in battles, in addition to killing and targeting journalists, activists and politicians.
The militia targets even the neighboring countries and trying to harm the international navigation in the Red Sea and Bab al-Mandab, added the ambassador.
He confirmed deep-rooted relations between Yemen and Tunisia and valued the positions of the Tunisian government for supporting legality in Yemen and coordination in Arab and international forums in different issues.
For his part, al-Khamiri expressed his country's support to Yemen and the legal government in different international forums, hoping security and stability to Yemen.