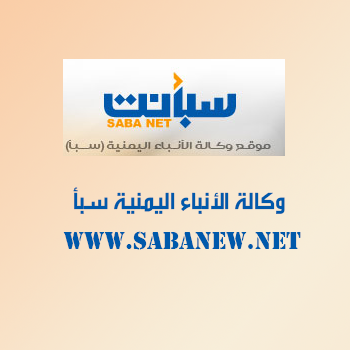 TAIZ-SABA
In a new massacre in the city of Taiz which they have been besieging for more than three years, the Houthi rebel militia have killed and injured nine civilians, medical sources said.
The sources said the Houthis fired howitzer shells against Seena neighborhood in downtown Taiz on Tuesday killing three civilian and seriously injuring six others.
"The slain are two brothers and a (non-related) child. Most of the injured are children. They have all been hospitalized," said a medical source.
Since they started attacking the central Yemen city in 2015, theHouthis have been persistently committing atrocities against its people; cutting them off humanitarian supplies and continually killing civilians by sniper shooting, heavy bombardment of neighborhoods and plantedlandmines.