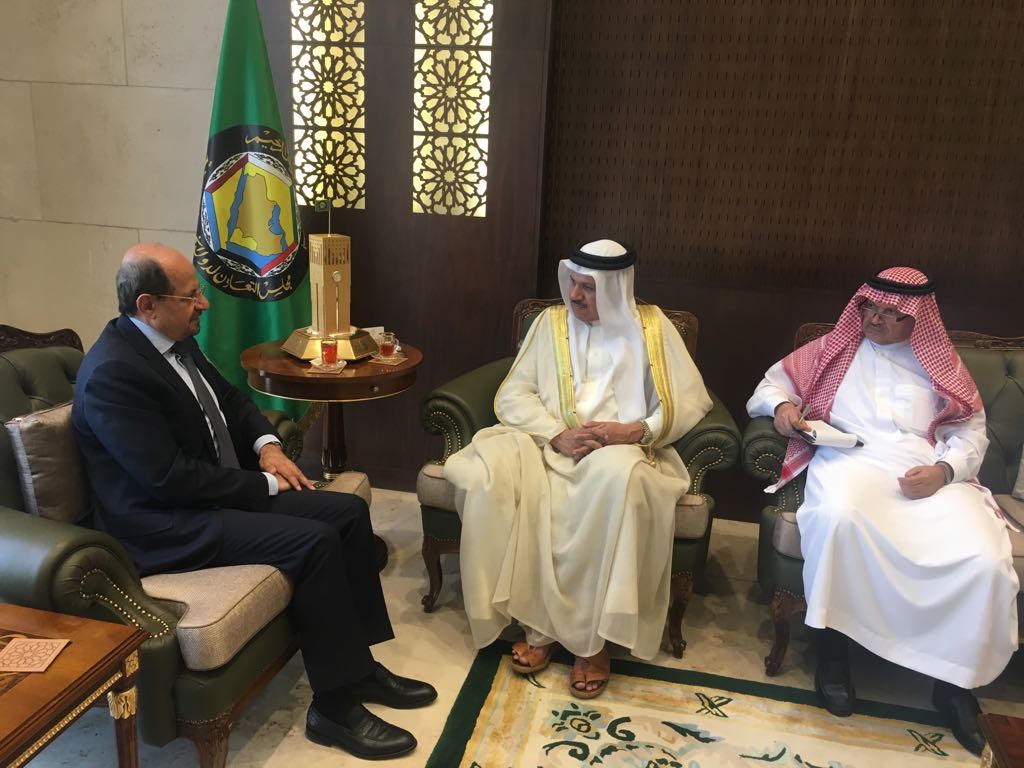 BEIJING-SABA
Foreign Minister Khalid Alyemany lauded Kuwait's roles in Yemen in the field of humanitarian contributions and support for the efforts to secure a political settlement to the conflict with Houthi rebels.
In a meeting with his Kuwaiti counterpart Shiekh Sobah Al Khaled Al Ahmad Al Sobah on the sidelines of the Arab-China Cooperation forum in Beijing on Tuesday, Alyeamany praised Kuwait's commitment to alleviate the suffering of the Yemeni people and to supporting a political settlement to the Yemeni crisis.
He noted that this commitment was manifest in Kuwait's hosting of the 100-day Yemeni peace talksin Kuwait in 2016, and also manifest in the generous humanitarian support Kuwait offered and the USD 500 pledged aid.
He briefed the Kuwaiti minister on the political and field developments and the Yemeni government's commitment to a permanent settlement that rests on the relevant terms of reference for peace.