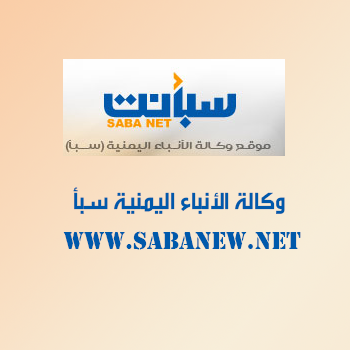 ADEN-SABA
Minister of State for Implementing the National Dialogue's outcomes Yasser Arroa'ni stated that Aden seaport city drew much debates and discussions throughout the National Dialogue Conference (NDC)." Outcomes of the NDC have already ensured Aden's Independence as a commercial city in the framework of the Federal State, it will have its own legislature and executive authority that shall be elected by Aden's population", said Arroa'ni.
He added that the draft bill of the new constitution has clearly articulated Aden's unique status and independence." A number of awareness-raising programs about Aden's special status will be launched within the forthcoming days, Arroa'ni said.
The Minister's statement came as he contributed to discussions held in the interim capital Aden on Sunday. The discussions were organized by a preparatory committee for the would-be Aden's legislature. Such debates came within the Civil Society Organizations' activities and efforts aiming to pave the way for the establishment of the new federal state.