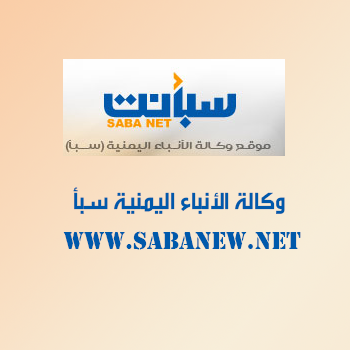 LAHJ-SABA
Minister of Social Affairs and Labor Dr. Ibtihaj al-Kamal and Governor of Hodeida Dr. al-Hassan Taher inspected on Thursday requirements needed by the camp, which hosts displaced people from Hodeida in Rabat, Lahj.
The camp includes 120 families displaced from Hodeida during the eruption of battles for regaining Hodeida from Houthis.
The minister and governor were acquainted with challenges facing displaced people from Hodeida and their needs.
The Head of al-Shawqani Corporation for taking care of orphans and charitable activities Ali al-Dhabiani provided details on the nature of assistances from the corporation to the displaced people and other necessary services and relief.
Al-Kamal pointed out that the visit comes in implementation to directives of the political leadership and the government for inspecting suffering and needs of the displaced families, who fled from Houthi tyranny in Hodeida.
She renewed call to organizations and donors to provide humanitarian support to displaced families and stressed on moral and humanitarian commitment by security bodies towards displaced people and easing their entrance to secured shelters.
For his part, Governor Taher confirmed keenness of the local authority on providing necessary needs to displaced people and directed another call to international and local organizations to provide humanitarian aid to the displaced people.