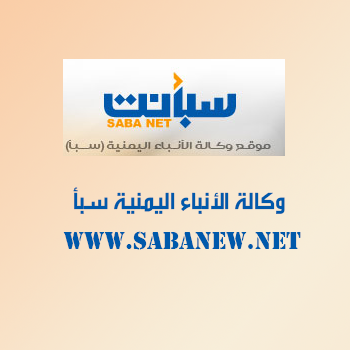 TAIZ-SABA
A number of civil society organizations and activists have condemned what they called"the United Nations organizations and HumanitarianCoordinator's shameful silence" for the Houthi militia's crimes in the central Yemen city of Taiz.
Early this week Houthi rebels shelled residential areas in the east of the city killing two persons including a little girl and injuring four others including three children from the same family.
"While the UN special envoy for Yemen (Martin Griffiths) was visiting the leaders of the Houthi militia in Sana'a, Taiz was going through a fresh tragedy, a Houthi shell had landed east of the city killing and injuring children," said a group of CSOs in a joint statementissued on Thursday.
"As per the legal categorization contained in the four Geneva conventions of 1948, the attack was a war crime," read the statement.
"The Houthi militia had been committing despicable crimes against the population of Taiz, by ways of indiscriminate shelling, indiscriminate planting of anti-personnel and anti-vehicle landmines and a three year long siege. All amidst shameful international silence."