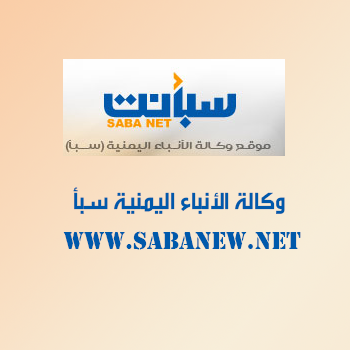 ADEN-SABA
Governor of Hodeida Dr. al-Hassan Taher launched on Monday distribution of food assistances provided by Assalam Society for Humanitarian and Charitable Activities and shelter and water tanksto displaced people from Hodeida in Aden.
These aid were handed over byTawasol Development Foundation with support from Mercy International Organization, Islah Charitable Society and the State of Kuwait.
Tawasol Foundation distributed 203 shelter packages and al-Nour Charity- with help of Assalam Society-distributed 600 food baskets to displaced people in Ibb and Aden.
Governor Taher valued these humanitarian assistances provided to displaced people from Tehama in Aden and other provinces.
He called all institutions, organizations and charities to help displaced people from Hodeida Province.