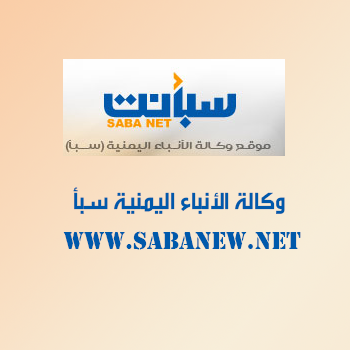 ADEN-SABA
The Cabinet has agreed to form a panel to undertake formulating a preparatory project for setting up federal regions, Yemen's new administrative divisions as per the outcomes of the National Dialogue Conference of 2013-2014.
The Cabinet decided to form the panel during a regular meeting headed by Prime Minister Ahmed bin-Daghr in the capital Aden on Saturday.
The meeting confirmed the government's commitment to setting up the aspired-for federal Yemen as a state of law and order and to reject the Iran-backed militia of Houthi putschists.
Bin-Daghr stressed the importance of closely inspecting the public to identify the services they need.
The Cabinet approved the Minister of Oil's request supporting the Yemen Oil Company with YR2 billion to procure oil products from the local market local consumption.
The Cabinet directed the Finance Ministry to pay $2 million as costs of healthcare for the treatment of the wounded national warriors from the regions of Tihama and Aden in hospitals in Yemen and abroad.