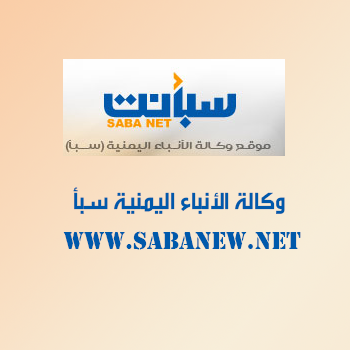 SOCOTRA-SABA
Yemeni Wisdom Charity (YWC) concluded on Saturday a shelter project for affected people from Mekunu cyclone in Socotra Archipelago.
The project has been financed by United Nations High Commission for Refugees (UNHCR).
The project, which is carried out by the charity, provided help to 3500 affected people, said Director of YWC Salem al-Agmi, praising efforts of the UNHCR for its efforts.