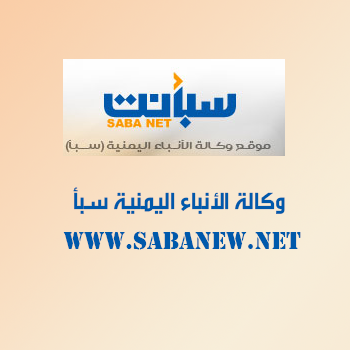 RIYADH-SABA
Twenty five trucks laden with aid from King Salman Humanitarian Aid and Relief Center (KSrelief) crossed the Yemeni-Saudi borders en route to Hodeidah province in western Yemen.
The trucks are carrying 512 tons and 920 kgs of essential foodstuff to be distributed to the most needy families in Hodeidah within the coming few days.
KSrelief said the aid convoy is part of the continuous aid that Saudi Arabia, upon the directives of King Salman bin Abdulaziz Al Saud and Crown Prince Mohammed bin Salman, offers to the people of Yemen to alleviate their suffering resulting from the crisis that Houthi rebels have plunged Yemen into.