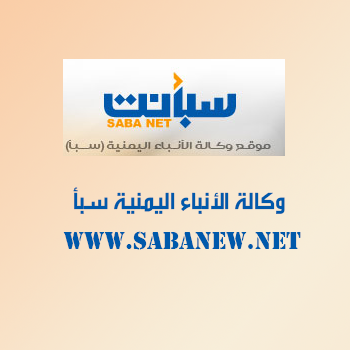 ADEN-SABA
Minister of Local Administration, the Head of the Supreme Relief CommitteeAbdulraqeebFath received on Tuesday two planes carrying on board 70 tons of relief and medical aid at Aden International Airport to be sent to Hodeida for helping people.
The arrival of the planes in Aden comes within the areal bridge launched by countries of the Arab Coalition for helping people of Hodeida, said Minister Fath.
He praised the first operation of the areal bridge for helping Hodeida Province provided by King Salman Center for Relief and Humanitarian Activities (KSrelief), pointing out that the ground bridge have been launched earlier by sending more than 45 trucks carrying 595 tons of relief substances.
These efforts come in the framework of lasting coordination between the Supreme Relief Committee and KSrelief and donor bodies in the Gulf countries, confirming that Yemeni people highly appreciate these efforts.