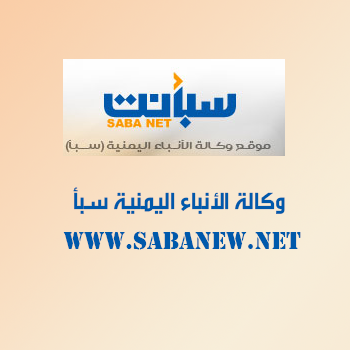 ADEN-SABA
Minister of Foreign Affairs Khaled al-Yamani received on Friday a telephone call from the State Minister for the Middle East Affairs at British Foreign and Commonwealth Office Alistair Burt on the issues of common concern between the two friendly countries.
Minister al-Yamani acquainted the UK official with the latest developments in Yemen, informing him that the government of President Hadi- along with his brethren in the Saudi-led Coalition- and after running out all means for convincing Houthi rebel militia, decided on proceeding with the operations of rescuing people of Hodeida from Houthi aggression.
He also clarified to him that leaving Hodeida Port at the hands of the militia for receiving weapons and rockets from Iran through it is severe danger on the securityand stability of the whole regional countries and that silence towards militia threat to the navigation at the Bab al-Mandab area and the Red Sea is no longer acceptable.
The two ministers confirmed their support to efforts of the UN Envoy to Yemen Martin Griffith for having a peaceful solution to Hodeida issue, hoping that he could convince the militia to handover the city and the port peacefully.
The two ministers also discussed significance of providing humanitarian assistances to Hodeida and all Yemeni provinces.