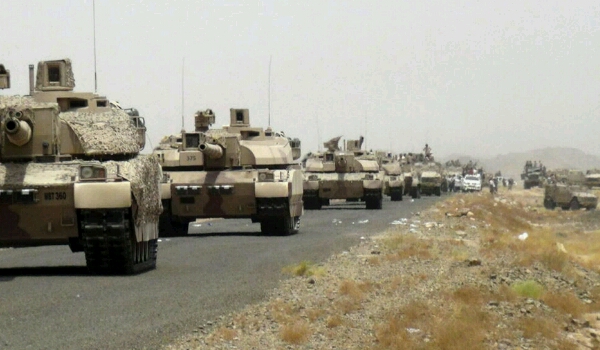 HODEIDAH-SABA
Yemen's army has taken full control of al-Dureihimi district south of the airport of the vital city of Hodeidah.
The Information Center of the Giants Brigades of the armed forces said the army has drawn nearer to Hodeidah seaport and the Houthi rebels are withdrawing and breaking down.
The government with backing from the Arab Coalition is bent on a surgical operation to take Hodeidah from the rebels who use the Red Sea port city to admit smuggled arms to threaten Yemen, its neighbors and international shipping passing near Yemen.