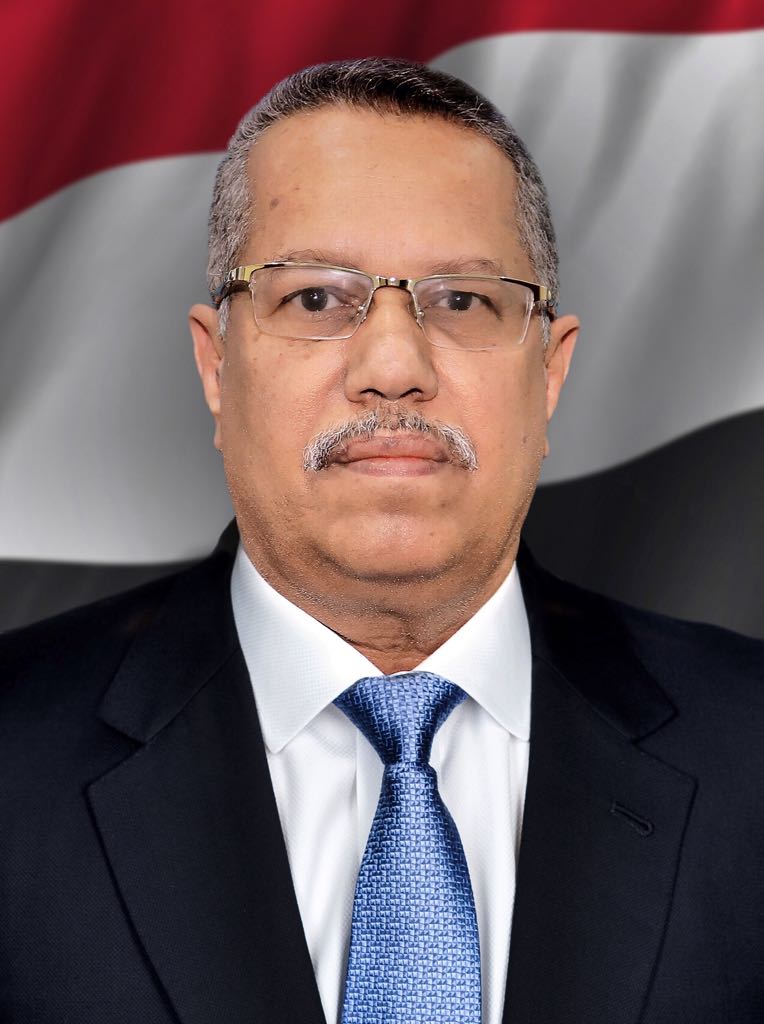 RIYADH-SABA
Prime Minister Ahmad Obeid bin-Daghr conducted a telephone call with Governor of Hadhramout General Faraj al-Bahsani on damages left by floods over heavy rain in the province.
The floods hugely damaged public and private possessions.
Bin-Daghr praised efforts exerted by the leadership of local authority for facing aftermaths of humanitarian losses over the floods swept a number of areas in the province and helping the trapped people and providing emergency help to the affected and displaced people.
" A government committee- includes a number of ministers- has been formed for making field visit to the province and inspecting damages caused by floods which swept a number the province's areas and taking emergency solutions and counting damages," said Prime Minister.
He confirmed that the government will follow up the aftermaths of this catastrophe and help affected people.
For his part, governor of Hadhramout thanked the Prime Minister for following up situations of the province.