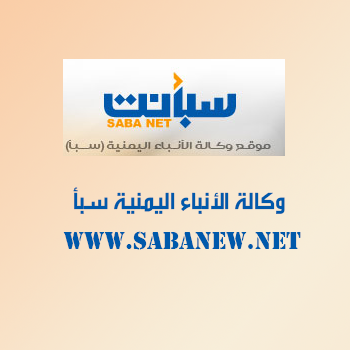 SOCOTRA-SABA
King Salman Center for Relief and Humanitarian Activities continues its support of emergency aid of food items and shelters to affected people in Socotra Archipelago hit by Mekunu Cyclone few days ago and left huge material losses.
Up to 950 affected people in Qa'ra and Truba areas benefited from shelter aid (tents, blankets and mattresses) and food parcels.
These efforts come within continuous support from Saudi Arabia to brothers in Yemen.