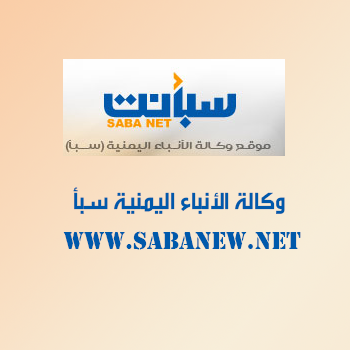 HODEIDAH-SABA
Yemen's armed forces, backed by Arab Coalition, are keeping on in their offensive in the country's western coastline and are nearing the fulfillment of the plan to retake the vital Red Sea port city of Hodeidah from Houthi rebels.
Sources in the field told the Defense Ministry's website http://www.26sepnews.net/ that the armed forces swept large swaths of rebel-held Beit al-fakeeh and al-Toheita districts in Hodeidah's southern outskirts during the weekend.
Battles are now raging in the district of al-Dureihimi and once retaken, the forces will move in to the city's airport which is only a few kilometers away from al-Dureihimi.
In the areas already liberated, the army is cutting off Houthi military supply lines and, with help from Arab Coalition experts, is extracting hundreds of landmines of various sizes and forms that the rebels had planted.
On the other bank, local sources say, the rebels are setting up checkpoints to lock civilians in so that they cannot move away but stay as human shields as they resist the army's advance.