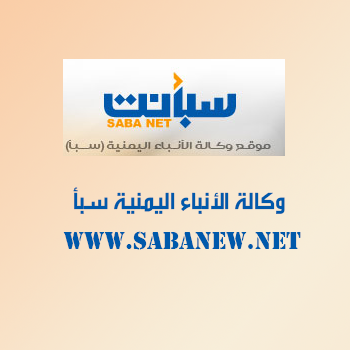 ADEN-SABA
Minister of Local Administration—Chairman of Supreme Relief Committee—Abdulraqeeb Fatah appealed to the UN relief and humanitarian organizations to move medical and relief teams to the provinces of Socotra, Al-Mahara, Hudramout and the provinces which the tropical tempest has hit.
In a statement to the Yemeni News Agency (Saba) Fatah asked the UN Coordinator for Humanitarian Affairs in Yemen Liza Grande to coordinate with the relief organizations and urge them to dispatch medical teams and relief stuffs that are urgently need to rescue and relief the people in need in the provinces of Al-Mahara, Socotra and other vulnerable provinces.
The Minister also appealed to Arab and International relief organizations and donors to move as soon as possible to relieve the people in need in Soctra, Al-Mahara, Hudramout and other coastal provinces.