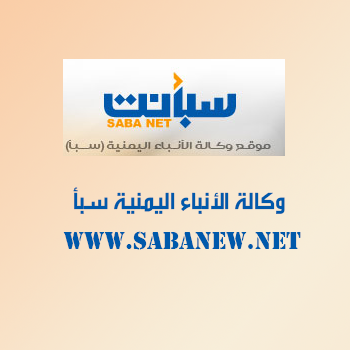 ADEN-SABA
Deputy Minister of Public Health and Population for Primary Health Care Sector, Dr. Ali Al-Waleedi, met today in the temporary capital Aden, the UNICEF's director for Aden office Dr. Saif Al-Din Nimr, Director of Health and Nutrition Dr. Mohammad Isehaq, and Health and Nutrition Coordinator Dr. Jamila Hebat-Allah.
During the meeting, they discussed matters of cooperation between the Ministry and the UNICEF, the challenges facing the Ministry, primary health care programs and the interventions carried out by the UNICEF in a number of governorates under the Ministry's supervision.
They agreed on the need to hold periodic meetings between the ministry and the UNICEF and directors of health offices in all governorates and coordinators of primary health care programs in Aden to discuss priorities of UNICEF interventions in the different governorates.