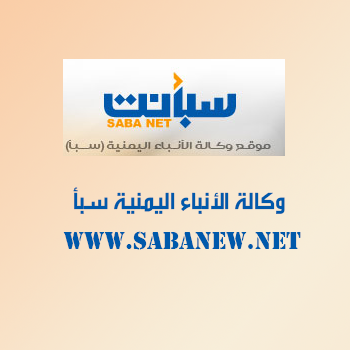 SOCOTRA-SABA
Minister of Public Works, the Vice Chairman of the Coordination and Follow-up Committee on Development Projects, Moeen Abdul-Malik, the governor of Socotra RamziMahroos and the Saudi Ambassador to Yemen, the supervisor of the Yemen Reconstruction Program Mohamed Al Jaber, have inaugurated a campaign of relief aid provided by King Salman Humanitarian Aid and Relief Centre (KSrelief).
The relief aid is 20 tons of various foodstuffs and medicines delivered to the archipelago.
The Saudi ambassador explained that this relief shipment comes as a kickoff of an airliftof aid from KSrelief.
He stressed that the airliftwill continue to meet Socotra's needs of basic commodities.
Mahrois appreciated the Saudi efforts to support Yemen in general and Socotra in particular in these exceptional circumstances that Yemen is going through.