[27/01/2022 05:09]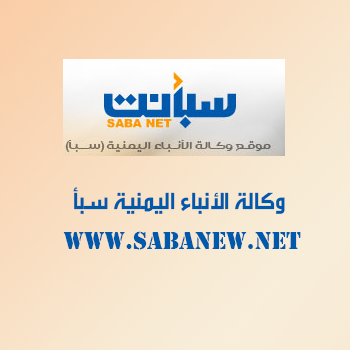 MARIB-SABA
The Unit for Internally Displaced Persons Camps Management (IDPCMU) in Marib governorate has appealed for all national, regional and international organizations operate in relief and humanitarian actions to help relieving 16 thousand families in the district of Hareeb southern Marib governorate.

The IDPCMU issued a press release learned by the Yemeni News Agency (Saba) in which it reported that the population of Hareeb and the IDPs there are in dire need for humanitarian aids and relief.

The press release reads" The inhabitants of Hareeb and the IDPs living there are in need of an urgent humanitarian and relief to help alleviating their suffering".


---

Houthis blamed for 71 violations of the UN- brokered truce yesterday

PM urges reinvigorating Local Administration's role

Defense Minister visits the UAE Planning and Liaison Cell

Three civilians injured among them child by Houthis' drone assault in Marib

Defense Minister visits headquarters of Joint Forces Command in Jizan

Masam removes 1,201 Houthi landmines within a week

70 breaches on Saturday by Houthi militias against the UN-sponsored truce

Houthi militias blamed for 1432 breaches of the UN-brokered truce in Taiz

Up to 165 breaches of the UN-brokered truce by Houthis over past couple of days

Human Rights Ministry condemns Houthi militias' crimes against civilians