[17/07/2017 06:48]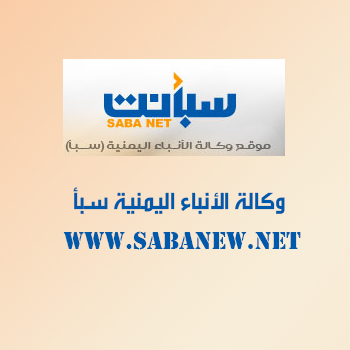 SHABWAH-SABA
The Security Committee of Shabwa said Monday it will crack down on the militants who recently attacked a military checkpoint in Radhoom district killing and injuring nine soldiers.

The terrorists attacks were a failed attempt to spoil the Shabwa governorship's efforts to restore security and stability in the province.

The Committee said the army is ready to confront these acts and strike terrorism with an iron hand.

The Committee appreciated the local populations' support to the army in uprooting the terrorist militants and securing Shabwah.


---

Yemeni-American in oil and minerals discussed

BinMubarak hands over Indian minister letter from PM to his Indian counterpart

PM calls on the UN to increase support for govt's plans to ensure food security

Cabinet handles a number of developments at the local and external levels

Finance Minister calls on donors to support govt's efforts to manage economic hardships

President directs YEC to provide support to Aden charitable bakeries

Defense Minister discusses with US, UK military attachés bilateral cooperation

Foreign Minister hands over a message to UN Secretary-General

Foreign Minister meets Japanese counterpart

CBY Governor discusses with US diplomat enhancing partnership