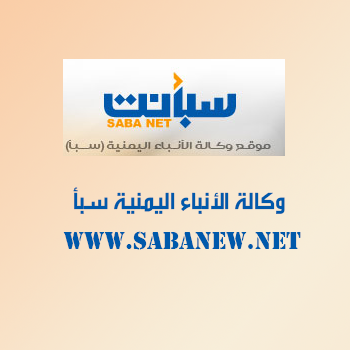 TAIZ - SABA
Deputy Governor of Taiz Abdulqawai al-Mikhlafi discussed Monday with the team of the International Committee for the Red Cross' projects and humanitarian interventions in the province.
The committee's support to water, health, relief, boosting food and economic security and preparations for opening the committee's office in Taiz were also discussed.
Al-Mikhlafi called upon ICRC to expand its interventions to include increasingly needs under Houthi militia's continuous military escalation, targeting civilians and siege to Taiz city.
For his part, Director of Taiz Police General Mansour al-Akhali pointed out that the security forces have achieved progress in investigating the case of killing representative of the ICRC Henna Lahoud, noting that the security forces arrested the prime accused of the killing.
The ICRC's representatives Omer Khan and Abdulrahman Ismael reviewed the objectives of the visit of the team led by inspecting humanitarian situation and emergency needs in Taiz.
They also discussed possible interventions with concerned bodies and boosting partnership with government offices.