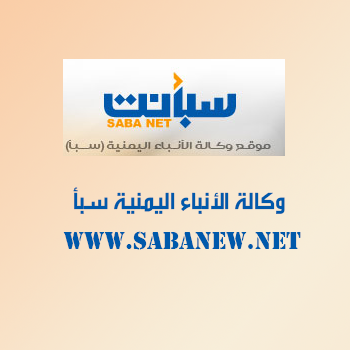 MARIB - SABA
Yemen's Houthi terror group hit Marib, a safe haven of IDPs in eastern Yemen, with a new ballistic missile attack on Tuesday evening, the second such attack in a week.
The missile damaged several houses and its heavy explosion spread panic in the small city densely populated with hundreds of thousands of escapees from the radical theocratic militia's crackdown.
Last Wednesday's missile injured two young girls and damaged several houses. The militia regularly pounds the government-held city with rocket, sometimes as a revenge for losses in ground battles with the army.
The spokesman of the Arab Coalition supporting the Yemeni government condemned the attack as "a deliberate escalation against innocent civilians and civilian properties as part of the militia's systematic targeting of civilians in Yemen and outside Yemen."