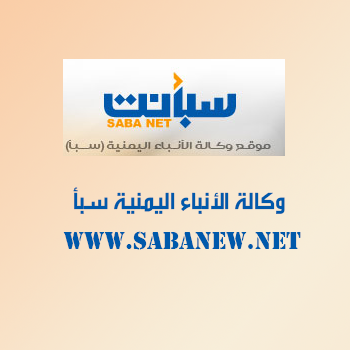 HUDAYDAH - SABA
With the support of King Salman Center for Relief and Humanitarian Action, the WHO provided the health sector in Yemen with various medical supplies, valued at US $ 24 million, to cover the shortfall in hospitals and to meet the needs of patients suffering from chronic conditions.
The King Salman Center stated in a press statement that during October 2019 and May 2020, the organization provided 110,340 dialysis sessions for 5,500 patients who are at risk of kidney failure, and the support provided by the King Salman Relief Center covers 50 percent of the total costs of dialysis sessions in all 21 centers located in Yemen.
Meanwhile, King Salman Center continued to implement the water and environmental sanitation project to preserve the lives of families in the Khokha district of Hodeidah Governorate.